For some time I was thinking of buying a small car vacuum cleaner. I don't like having dust or sand in my car, so I often use vacuum cleaners at gas stations or car washes. However, they are of different quality and the suction power often leaves much to be desired. Thus, I decided to buy a hand-held car vacuum cleaner. The choice fell on a vacuum cleaner 70mai.
70mai is known mainly from car cameras. We've already tested three of them at SmartMe: pro version, lite version and mini version. I was pleased with the cameras, so I decided to try the 70mai vacuum cleaner. You can buy it both on AliExpress and in Polish stores. I bought it in the store Cyfra.eu.
Vacuum cleaner 70mai - first impression
The vacuum cleaner comes to us in a pretty nice package. When opened, cleverly buried elements show up. I really like this approach, because in a small box the manufacturer can hide many accessories. However, you must remember not to throw them away!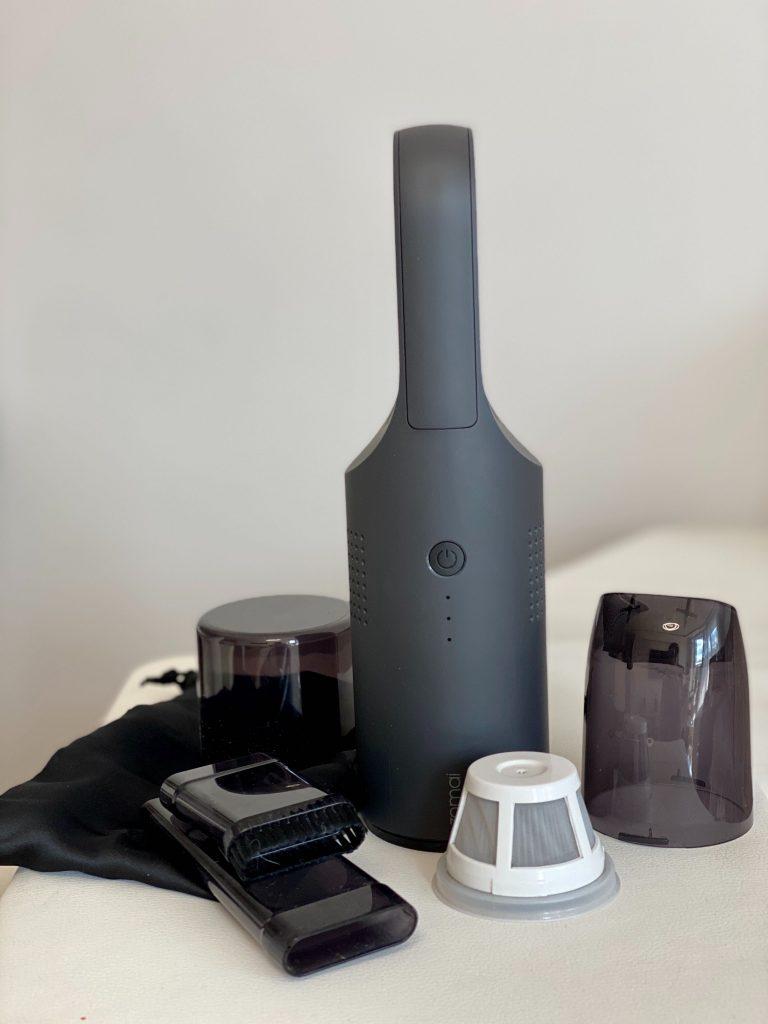 In the set we will get:
The vacuum cleaner is really nice. In my case, it stands on a shelf and fits quite well ... It looks a bit like air purifiers from Dyson. The 70mai really made sure it wasn't like a "typical hand vacuum cleaner".
There are three diodes on the vacuum cleaner and button for inclusion. The LEDs indicate the percentage of battery charge (three is maximum, one is minimum). In addition, there is a cover that we remove when we want to vacuum it. Thanks to this cap, we can place the vacuum cleaner in a typical cup holder. Useful.
The vacuum cleaner is bagless, dust collects in a 100 ml container. It should be enough for a moderately soiled car, but if you have a lot of food leftovers, you may need to empty it during cleaning.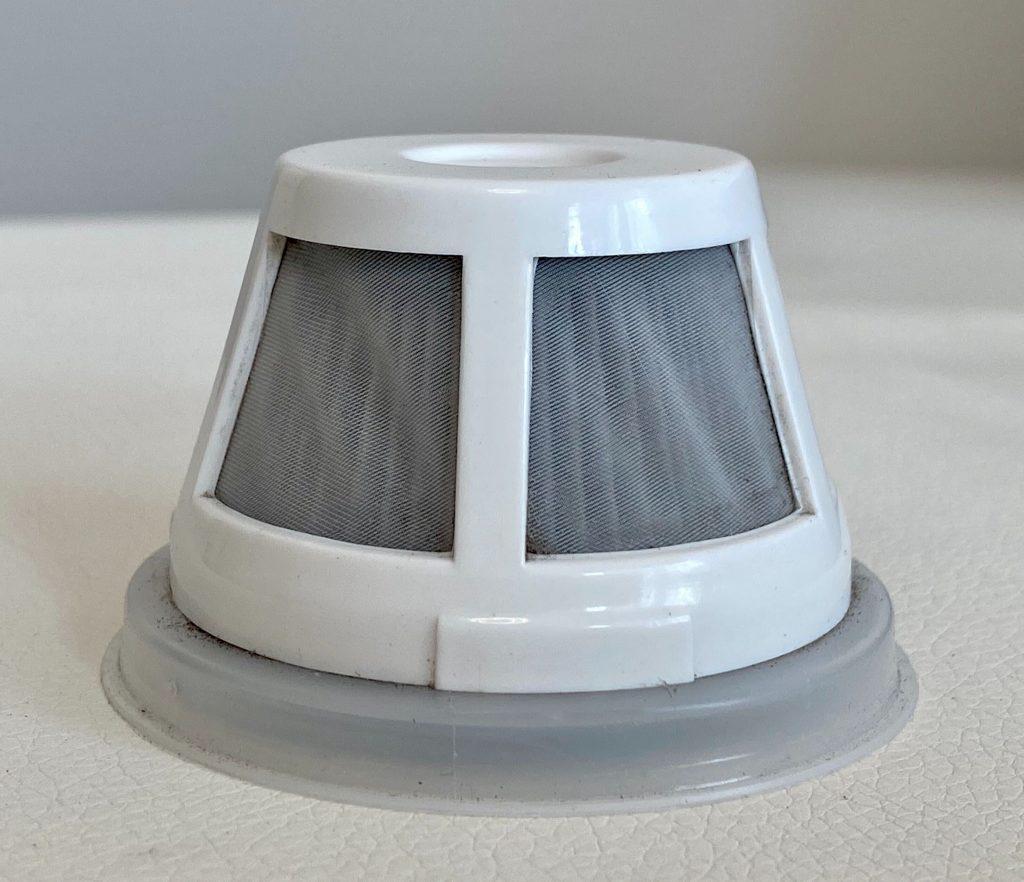 The set also includes two nozzles that can be attached to it - a slot nozzle and a brush nozzle. Thanks to this, it is easier to get to the nooks and vacuum the seats.

Vacuuming
How is the 70mai vacuum cleaner actually doing? It's best to check it in practice! Lucky I was carwhich needed vacuuming so i was able to test a new vacuum cleaner.
The suction power of the vacuum cleaner is 5000 Pa and 80 W. The vacuum cleaner pulls well, but it could be a little harder. It performed very well on seats and plastic parts. Unfortunately, it was harder with difficult dirt. In my opinion, 70mai should "turn it up" here.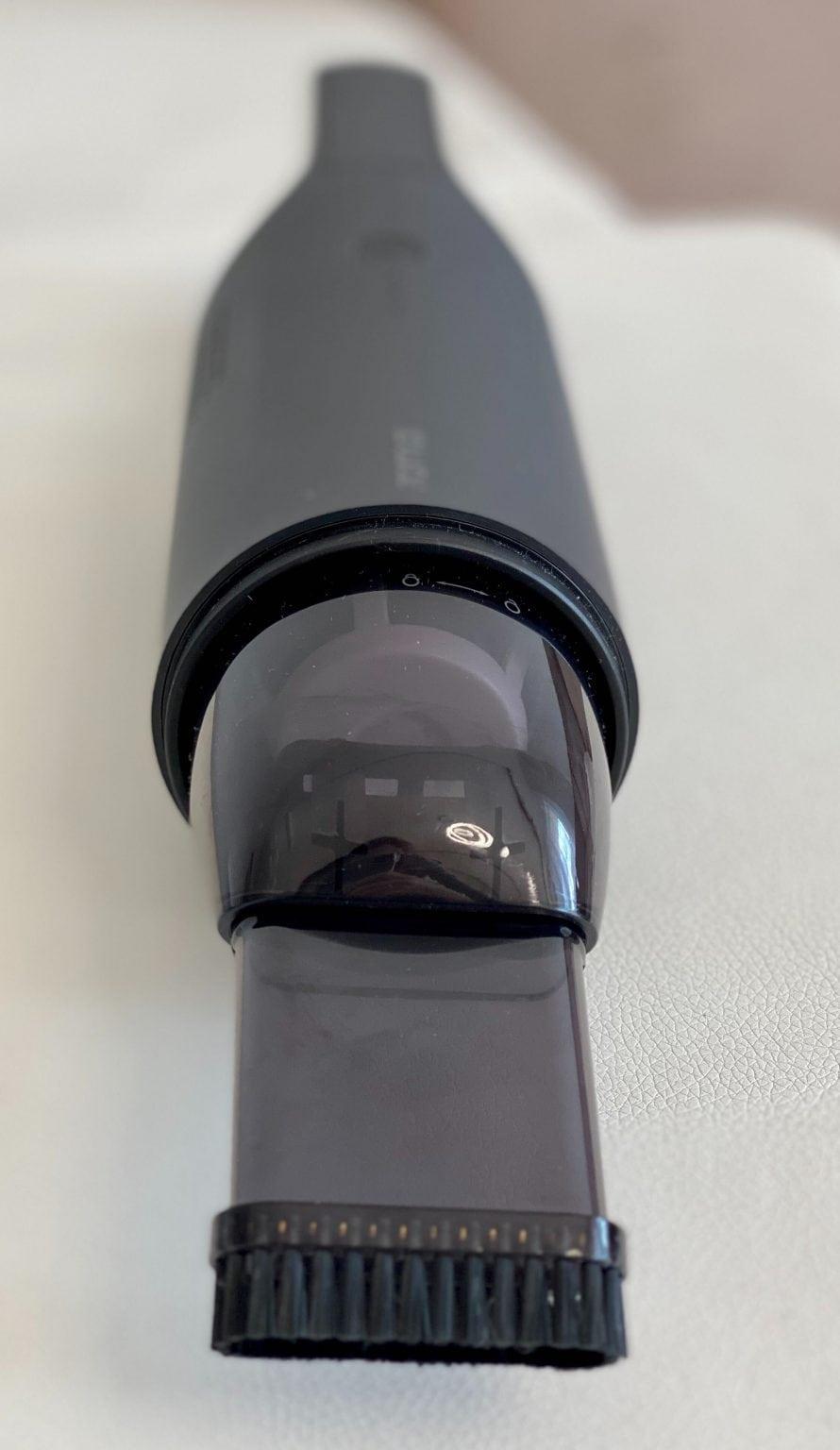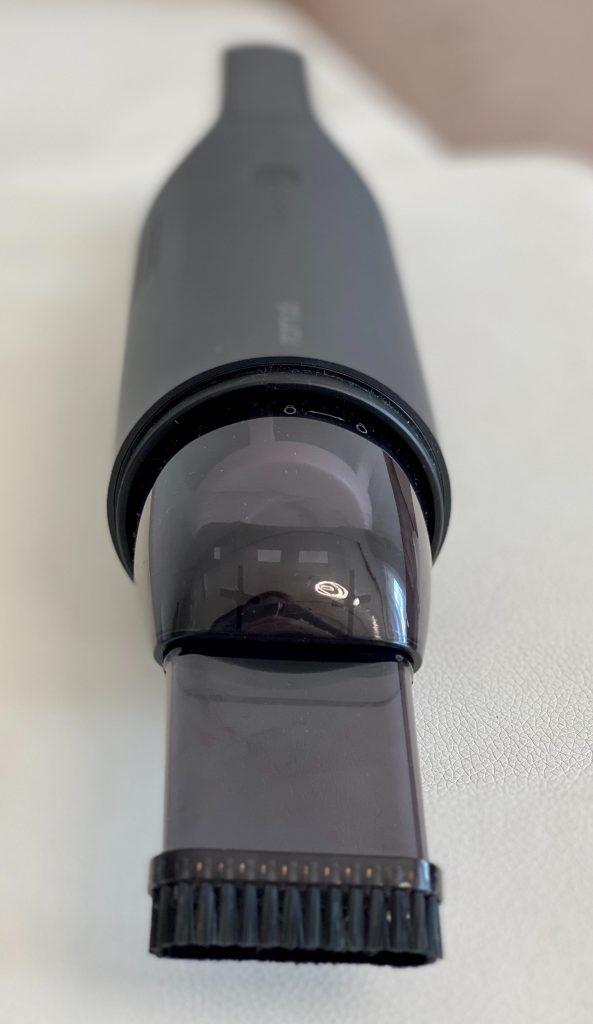 A useful feature is that the 70mai vacuum cleaner does not pick up dust when cleaning. It also has a filtration system that stops pollution.
The vacuum cleaner weighs only 0,7 kg and is very convenient to use. The material from which it was made is pleasant to touch, and the handle fits really well in your hand.
Below you will find a few photos before and after cleaning, which will show what car I found and how I left it 🙂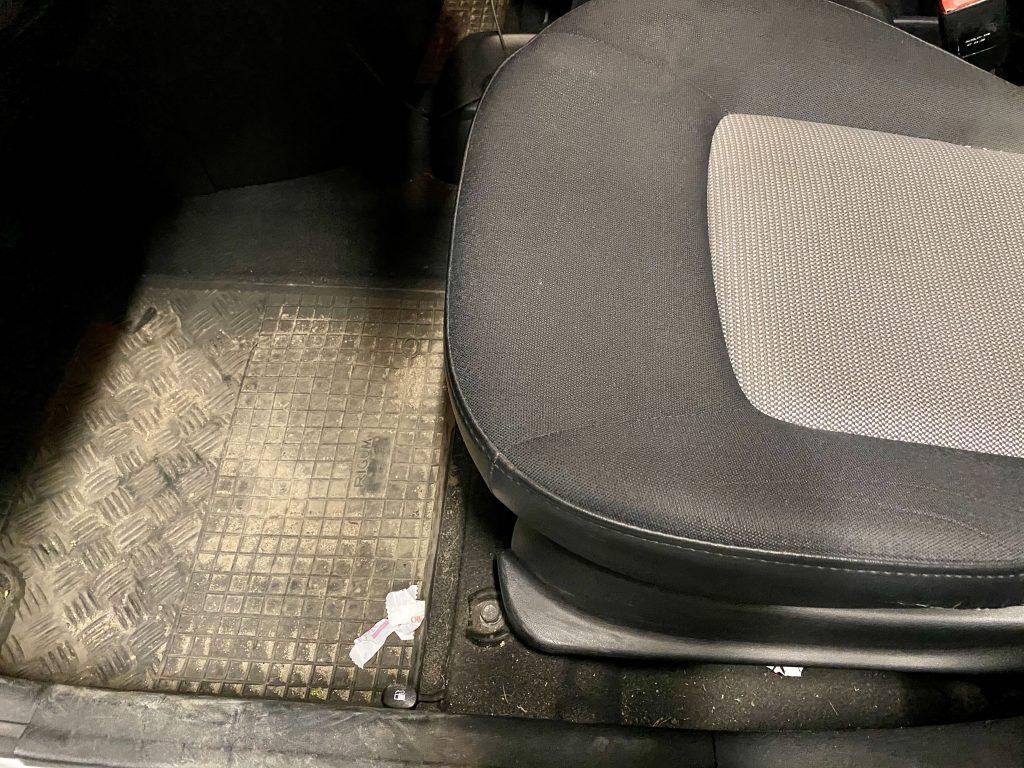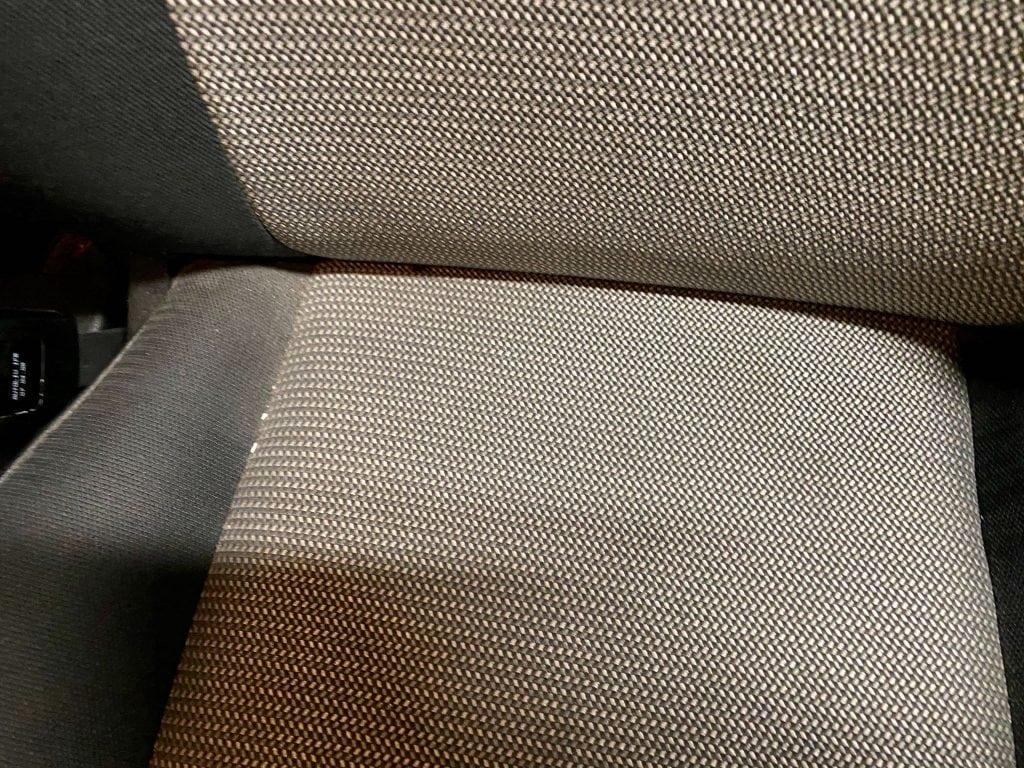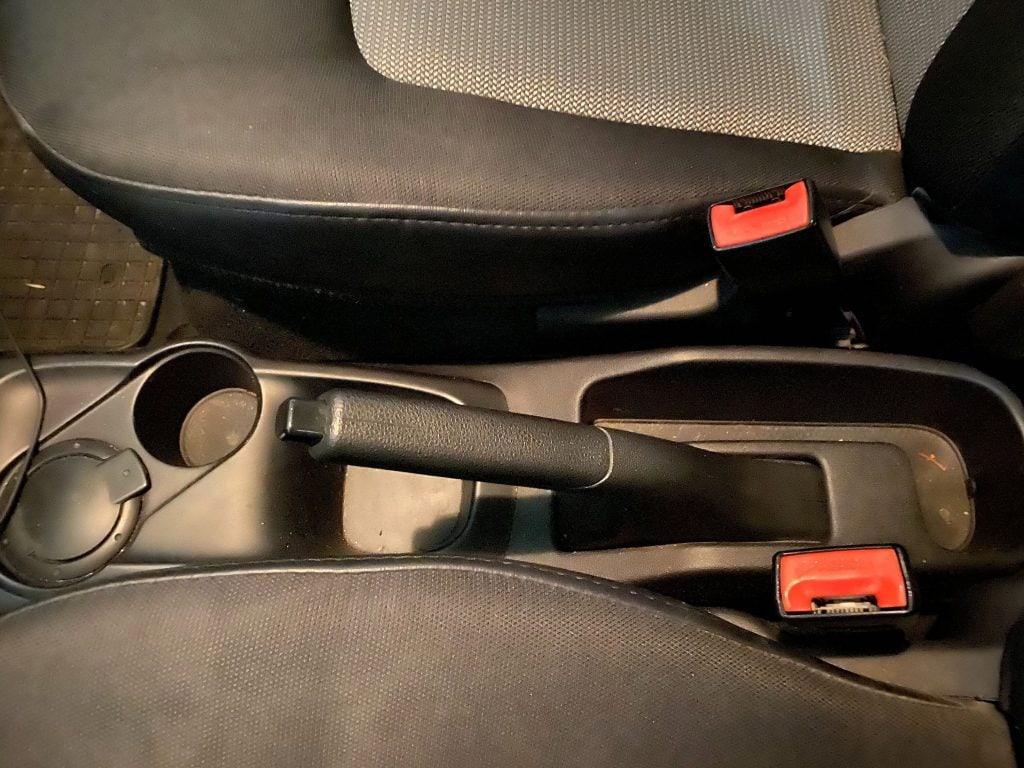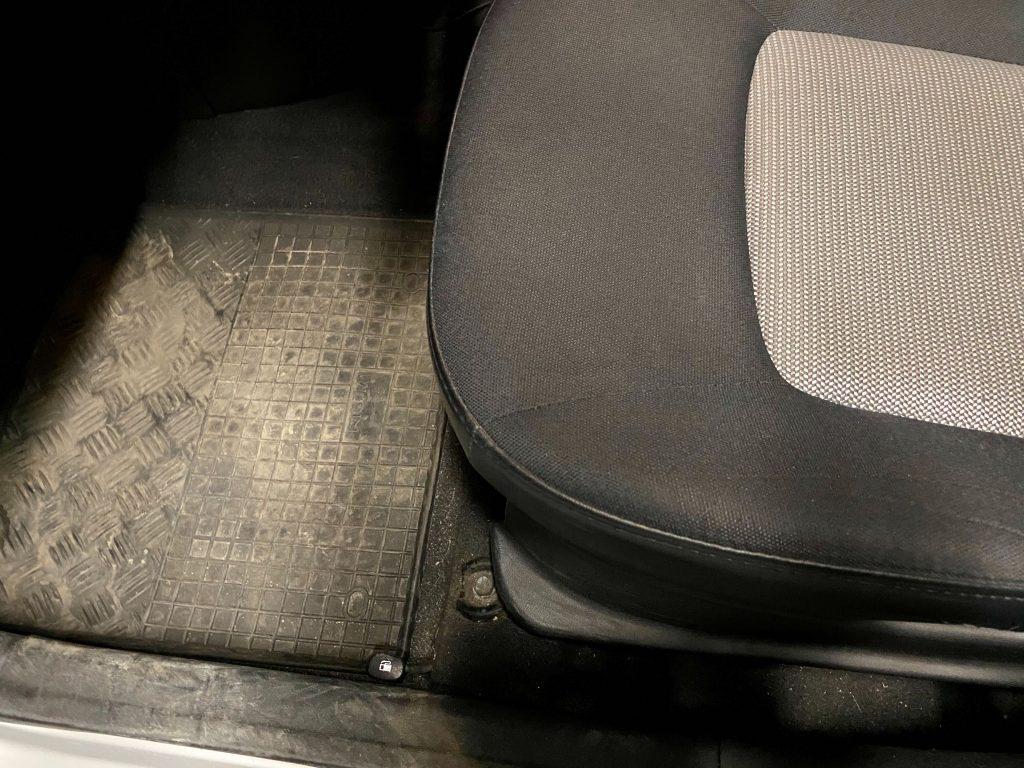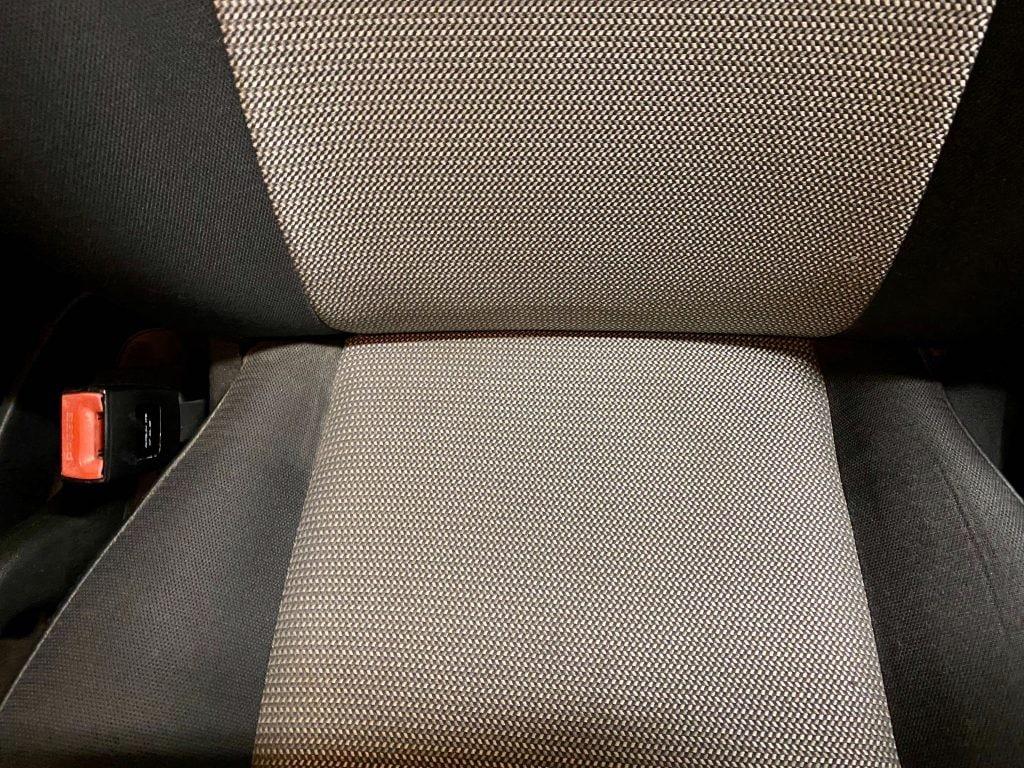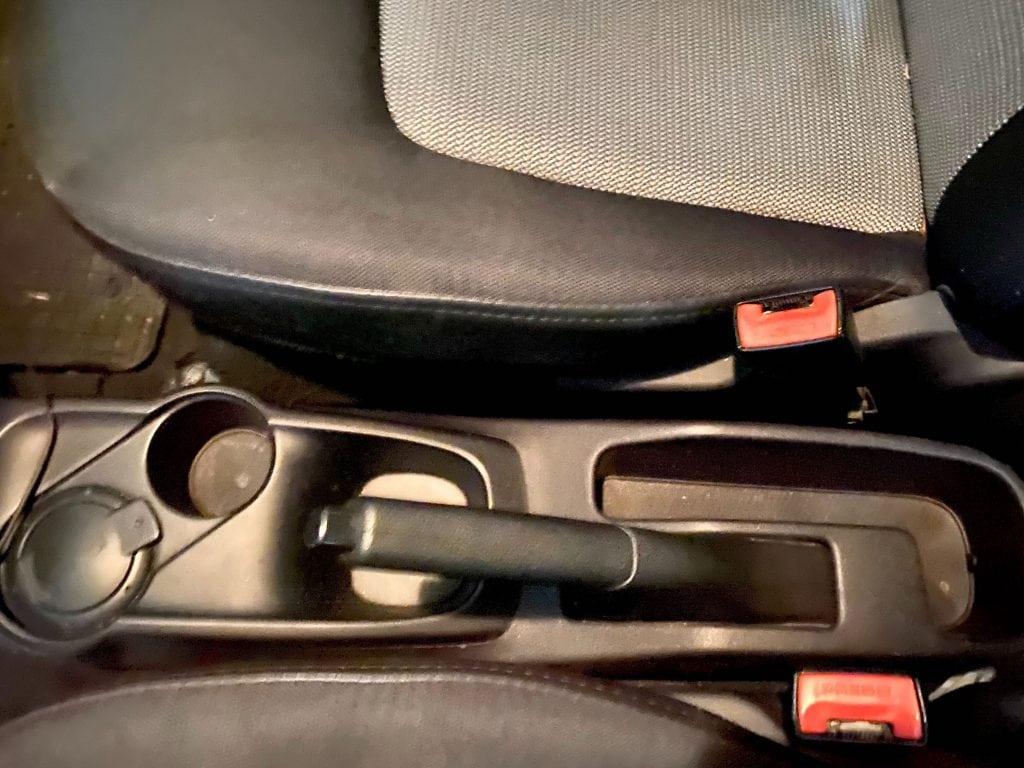 Let's start with the seats. The vacuum cleaner handled them very well. All dust and sand are gone. And to aid cleaning, I 'scrub' them with a nozzle with a brush. In turn, to get under the armchair or inside the container holders, I used the crevice nozzle. As I wrote above, here I had to "wave" more. I vacuumed both upholstery and plastic parts. A big plus? The operating time, the vacuum cleaner is enough even for larger cars.
70mai vacuum cleaner - Summary
During vacuuming I used both tips, which are included in the set. The effect is most satisfactory. The 70mai vacuum cleaner can work 24 minutes. Compared to the three minutes I've always raced at a car wash, this is a really big difference 😉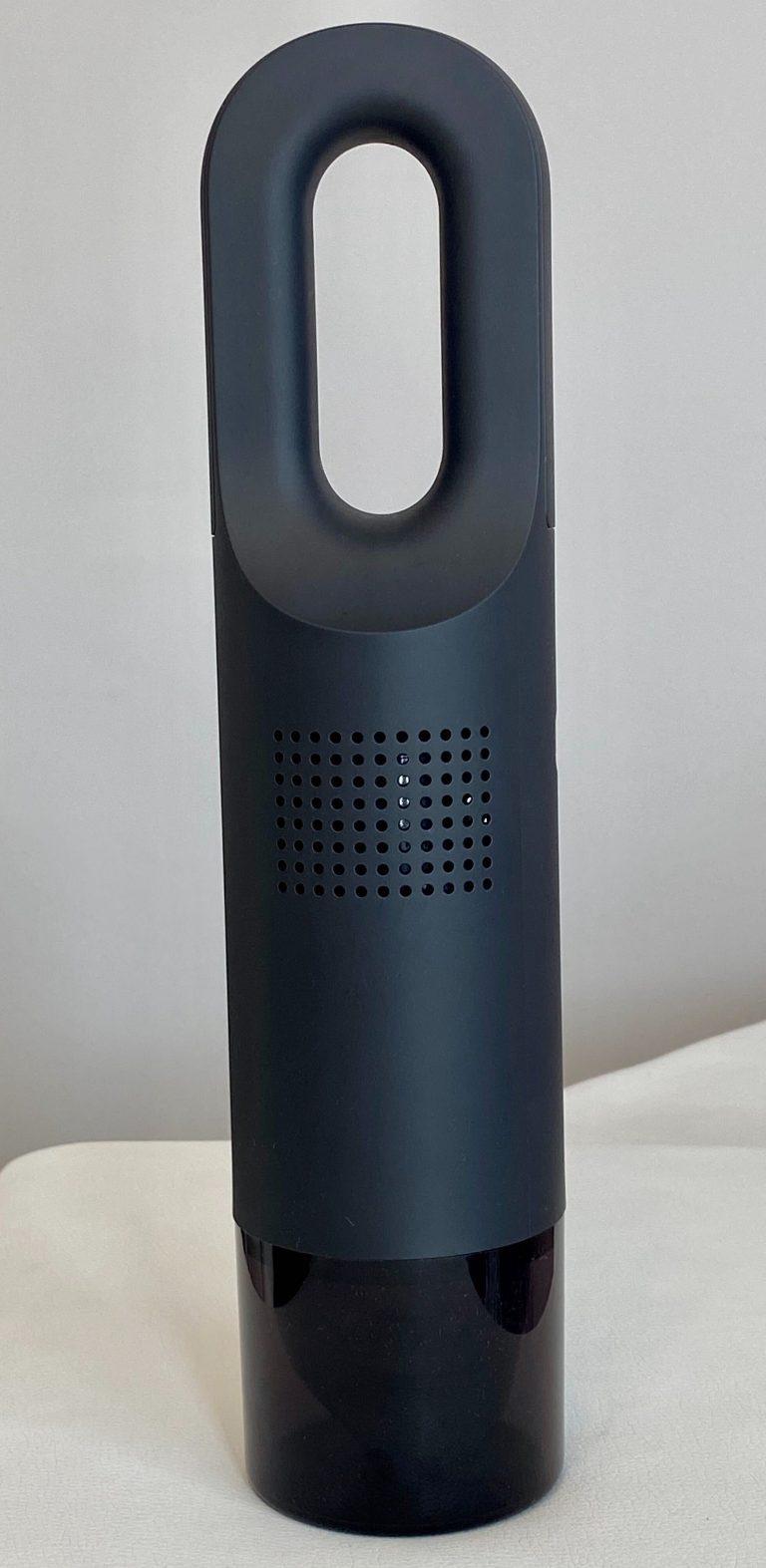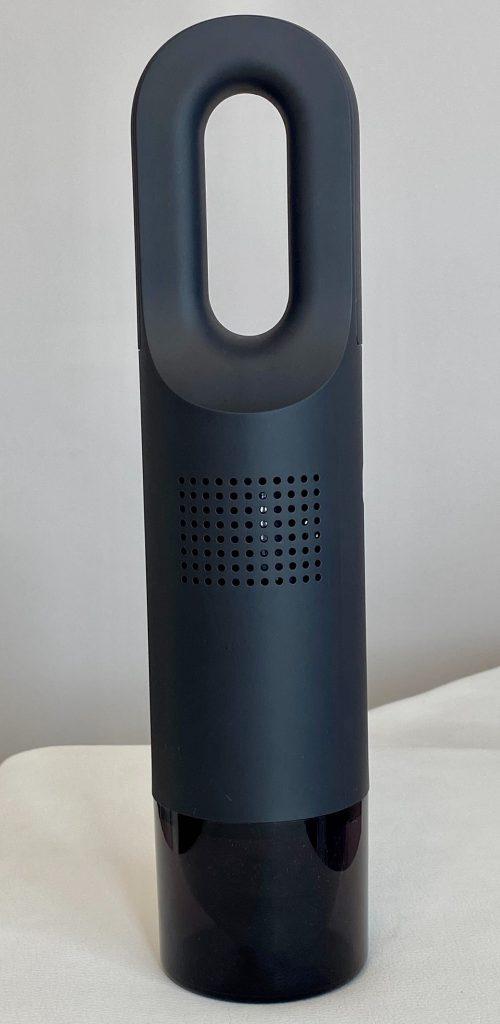 So if you are looking for a good vacuum cleaner that looks elegant (it really is nice and polished…!) Then the 70mai vacuum cleaner is a very good choice. Let him only increase the power and it will be just perfect 🙂
The only minus is its volume. The vacuum cleaner generates noise at 65-70 db, which is really a lot. It has a lot of power, so that's probably why, but in the long run it can be a bit of a pain.
If you are looking for such a vacuum cleaner, then you can buy it here.